Entries: Heechul's Cyworld
On July 20th, Heenim wrote two entries about his dongsaengs on his CY, the first one was about Jessica from SNSD who he's known for approx. 10 years now and the other was about Hongsi Hongsi Hongki (a nickname he called Hongki).
At 23:50 that night, he posted an entry titled 'Don't Even Know a Man's Heart' which is one of FT Island's songs - a slow, sweet ballad - the kind that Heechul likes (i.e. Until You Return, Please Don't Love are all slow love songs and are also some of Heechul's favourites)
With a nice picture of his cat, Heenim: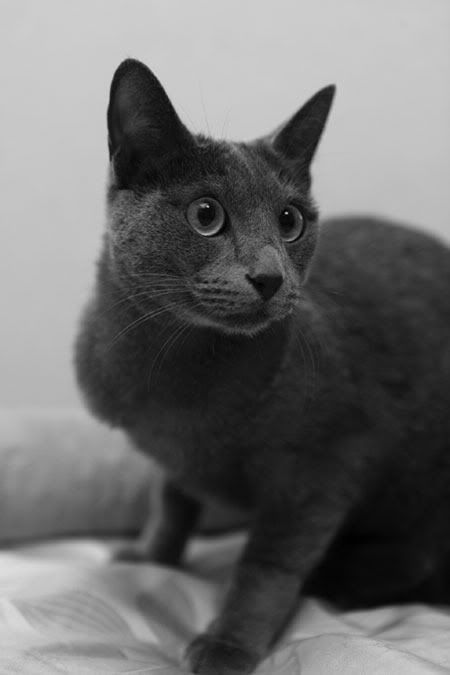 And the entry:
He's trying to brag that he's close with Hongki and Hongki knows what type of music Heechul likes.
Aww.
That's just too cute for words.
As always, I want to know your thoughts^^ In fact, I demand to hear them kekekeke
xspaarklingwine
p.s. I have access to Chinese celebrities on my cyworld like Hangeng from Super Junior *dies* Am still in love with my minihompy lmao~ it's so cute xDD;;
Current Music: chobyul - heechul